If you love stock vectors, here's a thought for you… rather than purchasing an expensive stock image subscription how about joining VectorState? VectorState.com is a seriously cool new image club catering specifically for vector addicts, offering access to kick-ass royalty free vector graphics for an affordable price.
VectorState has a massive library of stock vectors that won't leave you wanting… including all the best artists and styles you'll find on more conventional stock libraries.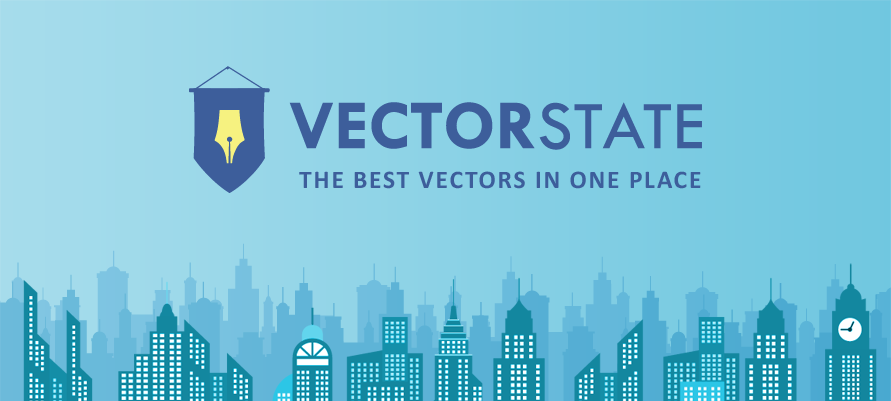 In a nutshell: there are half a million files – all EPS format – with thousands added each week. Every image is royalty free for commercial use.
The best bit – there is also an early bird discount up for grabs, so you can literally purchase a full year membership for only $49!
Click Here to Join VectorState Today
That gives you up to 100 downloads each month (that's only 4¢ per vector) wow that's good! Check out a few samples I picked from their site: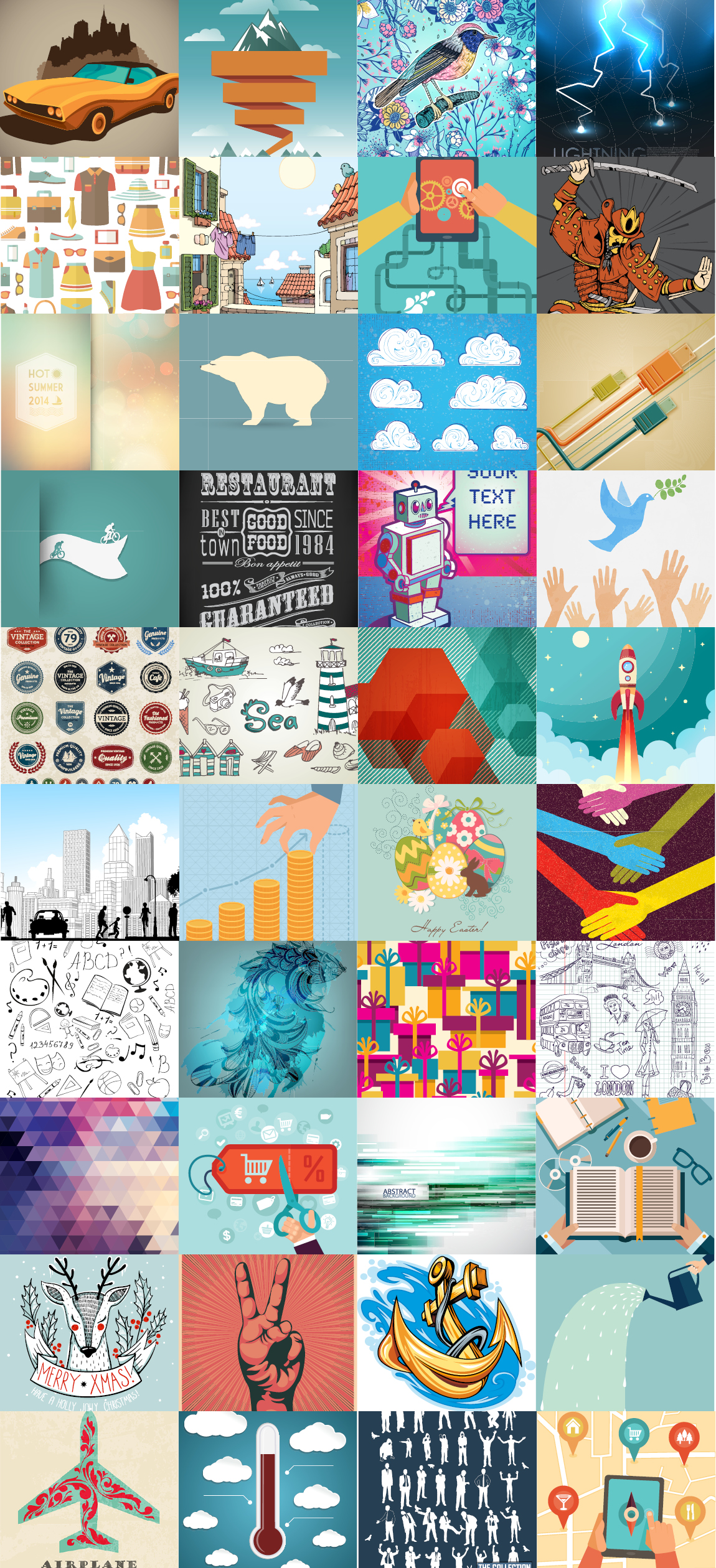 Originally posted on CreativeOverFlow